What is LinkedIn Sales Navigator Team? [VS Professional Features]
Linkedin Sales Navigator Team is the upgraded version of Sales Navigator Professional.
It offers several features that improve sales team coordination.
In this article, we compare Linkedin Sales Navigator Professional vs Team to see which on is the best fit for your business.
What is Sales Navigator Team Edition?
Sales Navigator Team comes with all the Sales Navigator Professional features plus:
10 additional InMail messages per month (30 total)
Create Account List through CSV upload
TeamLinks
Smartlinks
CRM integrations
Sales Navigator Team Pricing
Sales Navigator Team is a little more expensive than the Professional Plan due to its additional features.
Sales Navigator teams costs:
$149.99 per month
$1300.00 per year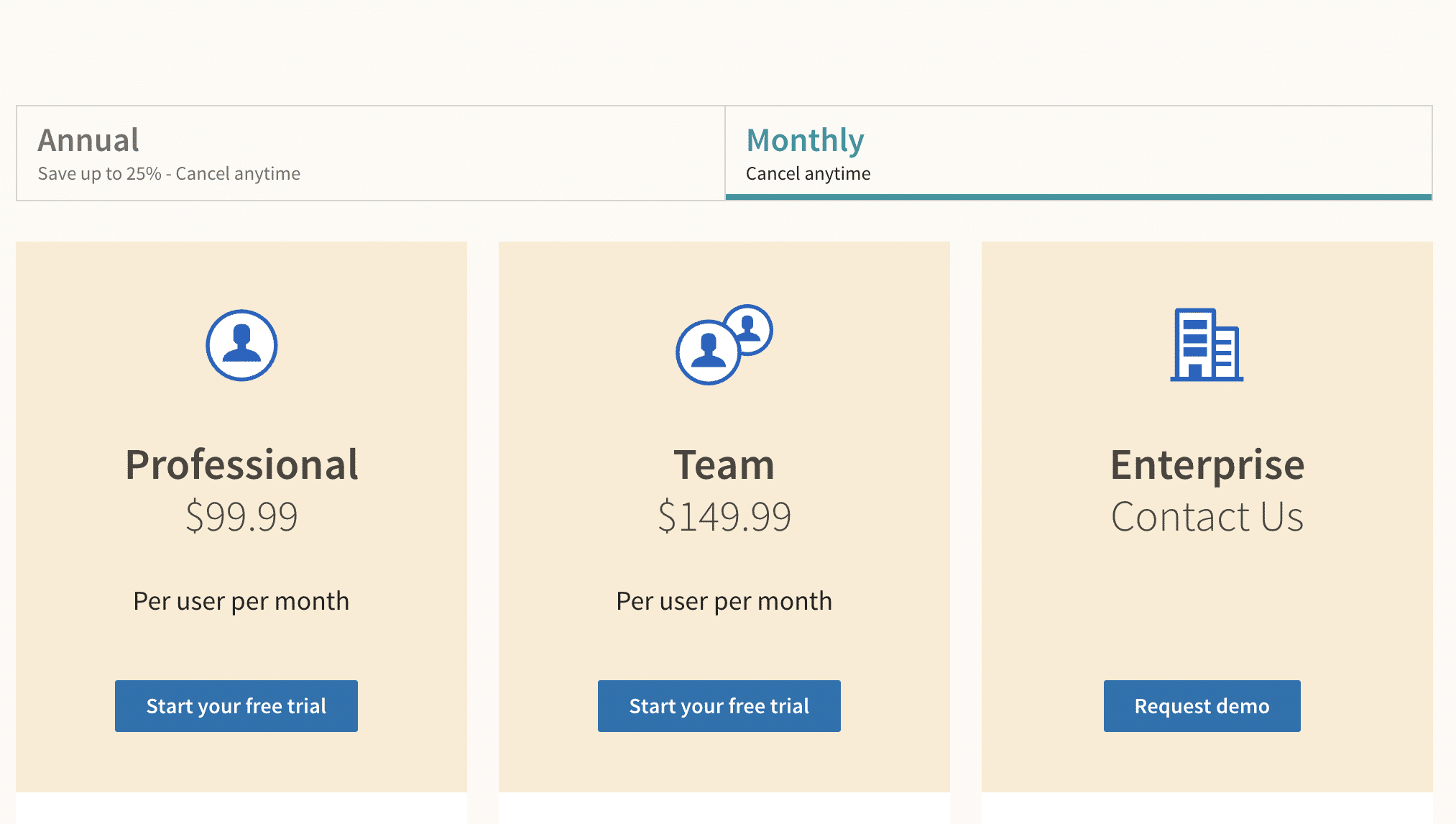 Sales Navigator Professional Features VS Team
Sales Navigator Professional features include:
Complete access to Linkedin database
Advanced search filters
Lead & Account Lists creation
Saved Searches
Alerts on Lead Activities
You can see a complete overview of these features in this video:

Now, let's dive into the additional Sales Navigator Team features.
1.Create Account Lists with CSV Upload
This feature is really cool because it allow to import data you get from other platform like Crunchbase into Sales Navigator.

Instead of looking for target companies one by one with the search engine, you can bulk upload your excel and save a huge amount of time.
Go to Account List > Create an Account List > Upload and Account from CSV
Read the guidelines:
1000 companies maximum
You need at least the name of the company to do this
The more you add details (ID, Website etc…) the more you improve the chances of LinkedIn to match your CSV with the right companies.
Upload your CSV file
Map the fields
Name you list and wait for the matching algorithm to do it's magic
Check the results!
Congrats! You just saved hours of boring work
2.Sales Navigator Team Link
TeamLink is one of the Sales Navigator features that allow you to lets you view your team's connections.
TeamLink uses the power of your entire network to help you find the best way to connect with a prospect by showing you, on the team account, your colleagues that who have a 1st relationship level with the prospect.
With this information, you can easily see who is in a position to help you connect with potential prospects and introduce yourself.
When you'll make a search on Sales Navigator, a new "Leads with TeamLink intro" will appear
If you click on "TeamLink Introduction", you'll be able to see which member of your team can get you an intro to your prospect
3.Sales Navigator Team Smart Links
Smart Links allows to create Sales presentation aggregating files and website, and then easily share and track your prospects interactions with this content.
To create a smart link, you just need to upload a few website and content you want to share with your prospects
Once your smart link is created, Linkedin will create "Powerpoint" like presentation with website and content you uploaded.
Want to know how to generate lead with Smart Links? Check our complete smart links guide
4.Synch your CRM with your Sales Navigator Team
If you use Salesforce, you can sync accounts that you own.
There's also a CRM widget for Salesforce and Microsoft Dynamics.
That's a handy feature for reps who lean heavily on LinkedIn — within your CRM, you can:
browse profiles
see company information
send InMails
use TeamLink connections
get recommended leads.
Sales Navigator also integrates with HubSpot, Infer CRM, and Zoho.
Export leads from Linkedin Sales Navigator Team
Lead export is not a native Sales Navigator feature.
If you want to export your leads from Sales Navigator team, you can must use a Chrome Extension like Evaboot.

Here is how it works:
Linkedin Sales Navigator Professional VS Team: Final Thoughts
The two mains features that separates Linkedin Sales Navigator Team from Professional are:
CRM Integration
Account List CSV Upload
Smart Links and Team Links are cool feature but they're "nice-to-have"
CRM Integration is important if you need a high level of tracking on your leads/you have a big sales team that need to cooperate.
Account List Upload is a must have if you target companies based on data you find outside Linkedin (Technology or Financial information)
Now that you know that, the answer is simple.
If you absolutely need one these 2 features, you should go with a Sales Navigator Team account.
We are sorry that this post was not useful for you!
Let us improve this post!
Tell us how we can improve this post?