GDPR Compliant Linkedin Sales Navigator Scraper
Evaboot respects all the constraints imposed to web scrapers to be considered GDPR compliant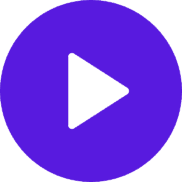 All the data is extracted live on the web by the Evaboot scraping algorithm.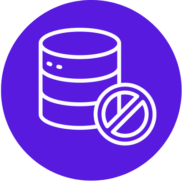 We don't store the data we extract on websites to resell it to our users.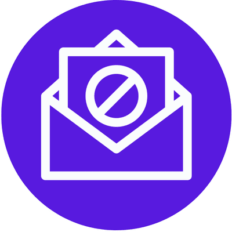 We only provide professional emails that are GDPR compliant for prospecting.
The 5 Lawful Reasons of Web Scraping
Prove there is a legitimate interest for the person who is being contacted.
Personal data is required for performance of a contract with the data subject.
Necessary for compliance with a legal obligation.
For state-run bodies where access to personal data is in the public's interest.
the data subject (person whose data we have) consented to us having their data.
GDPR compliance of B2B prospecting is based on Legitimate Interest.
B2B Prospecting is GDPR compliant as long as you gather B2B info to contact people on their pro emails to offer them a product or a service that can bring value to their activity.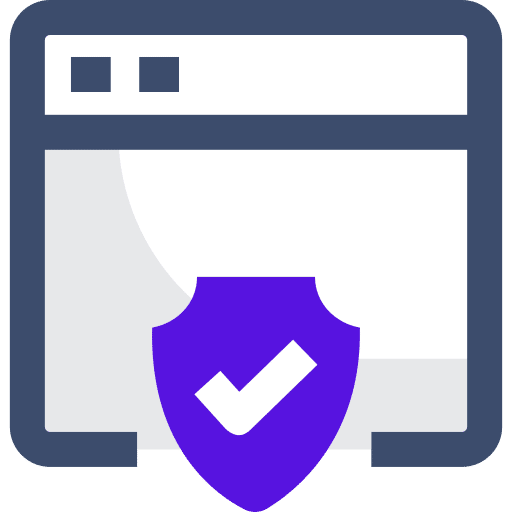 We make sure your account never goes above the scraping limitations set by Linkedin.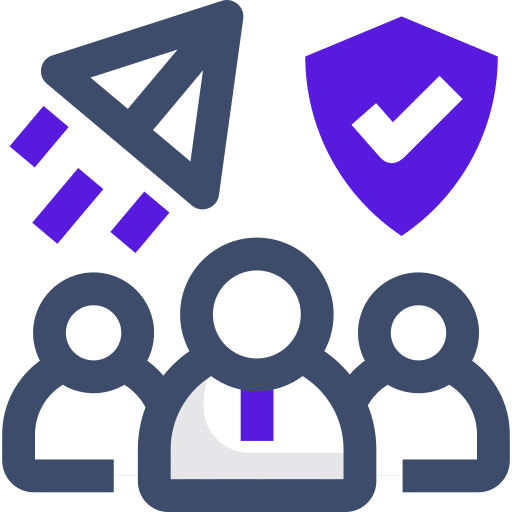 Connect all your Sales
Navigator accounts and collaborate with your team.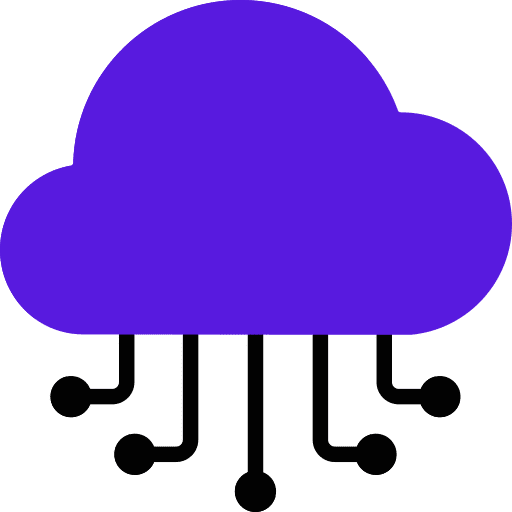 Check our Data Protection Agreement to see what Evaboot does with the data.
Download our Sales Navigator Chrome Extension
Enjoy 1000 free credits to
extract leads and accounts