The Smartest
Linkedin Sales Navigator
Scraper
Extract clean data and find emails from LinkedIn Sales Navigator in just one click with our Chrome Extension
No credit card required 💳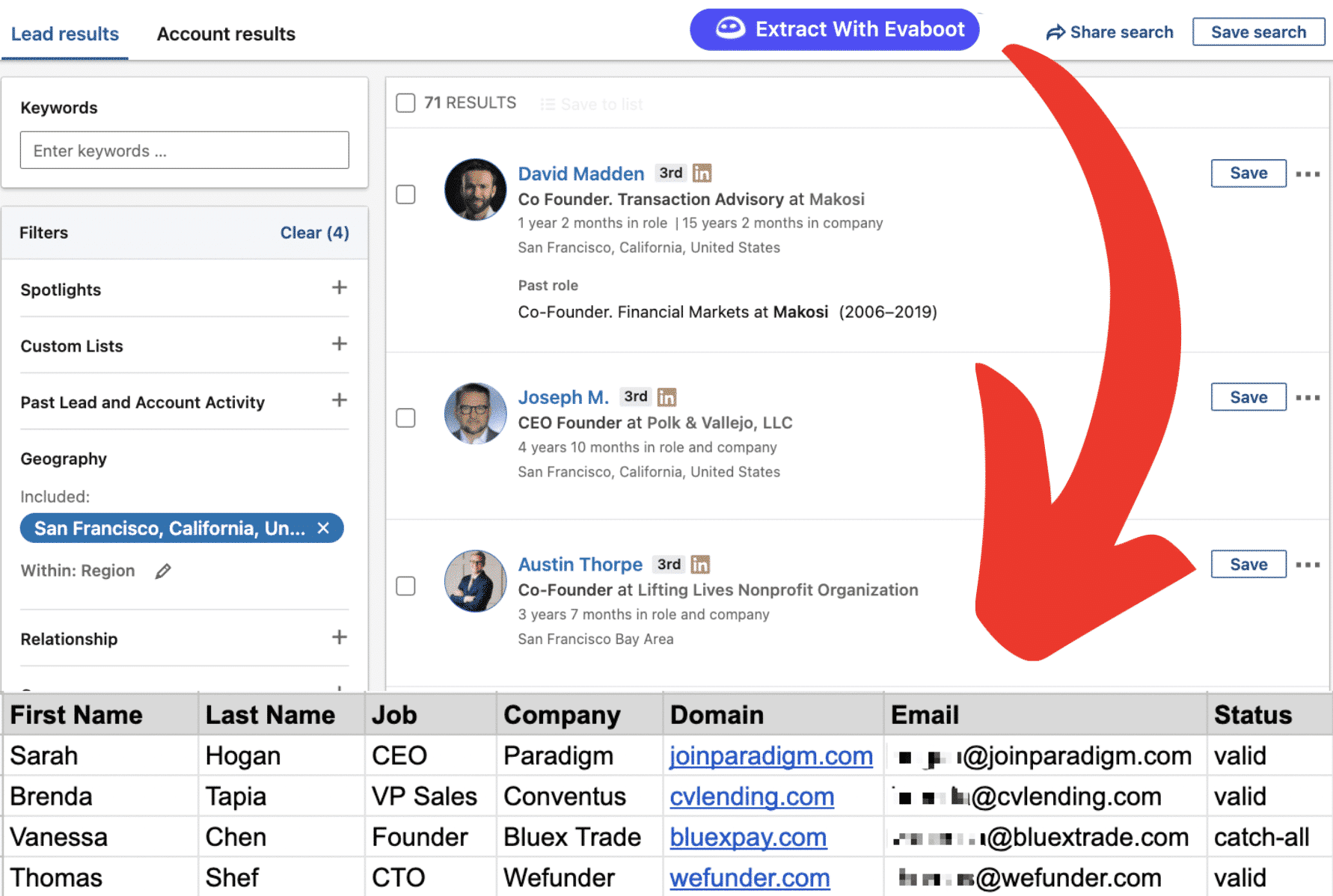 +1000 companies save time with Evaboot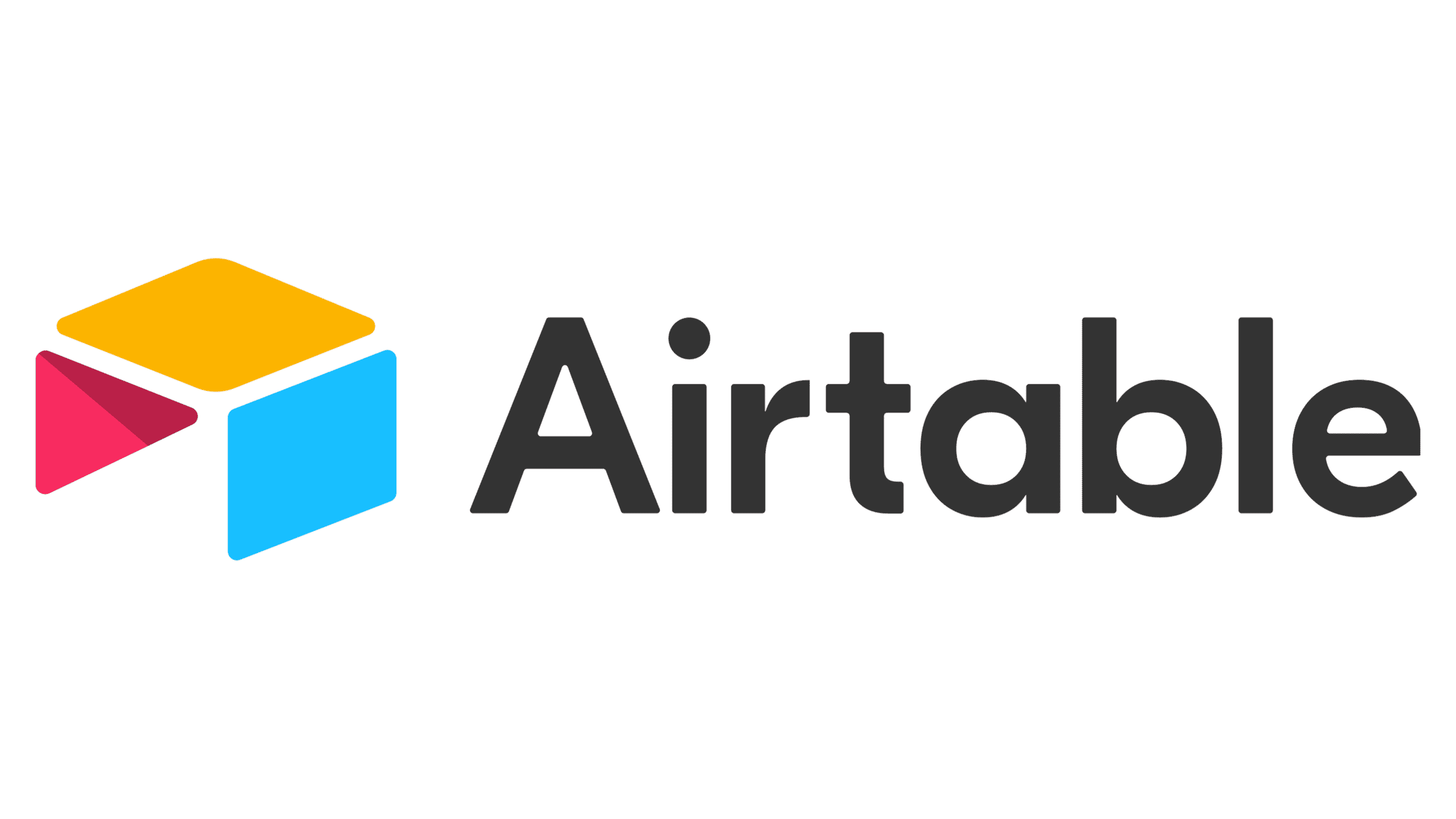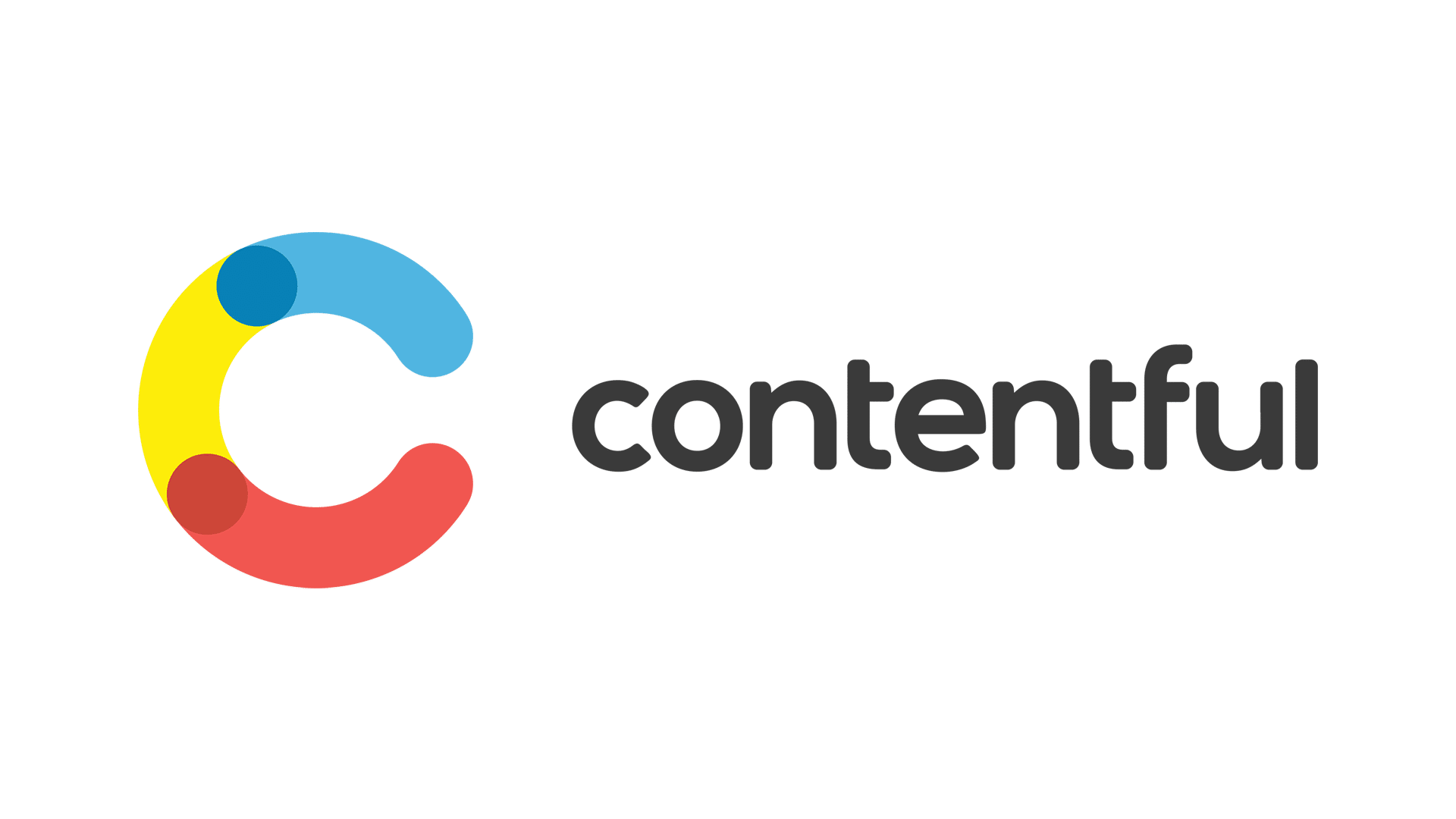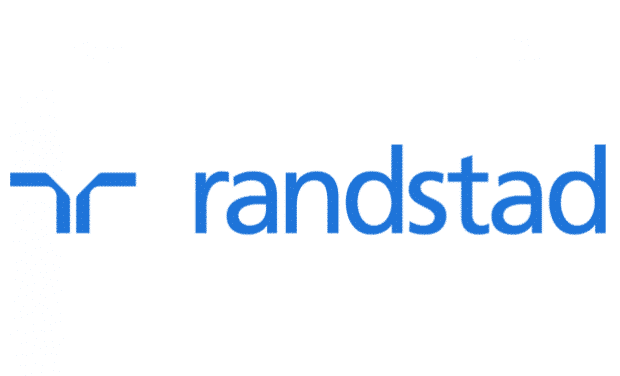 Build email lists in seconds.
Not hours.
Automate all your email lists building tasks on Linkedin.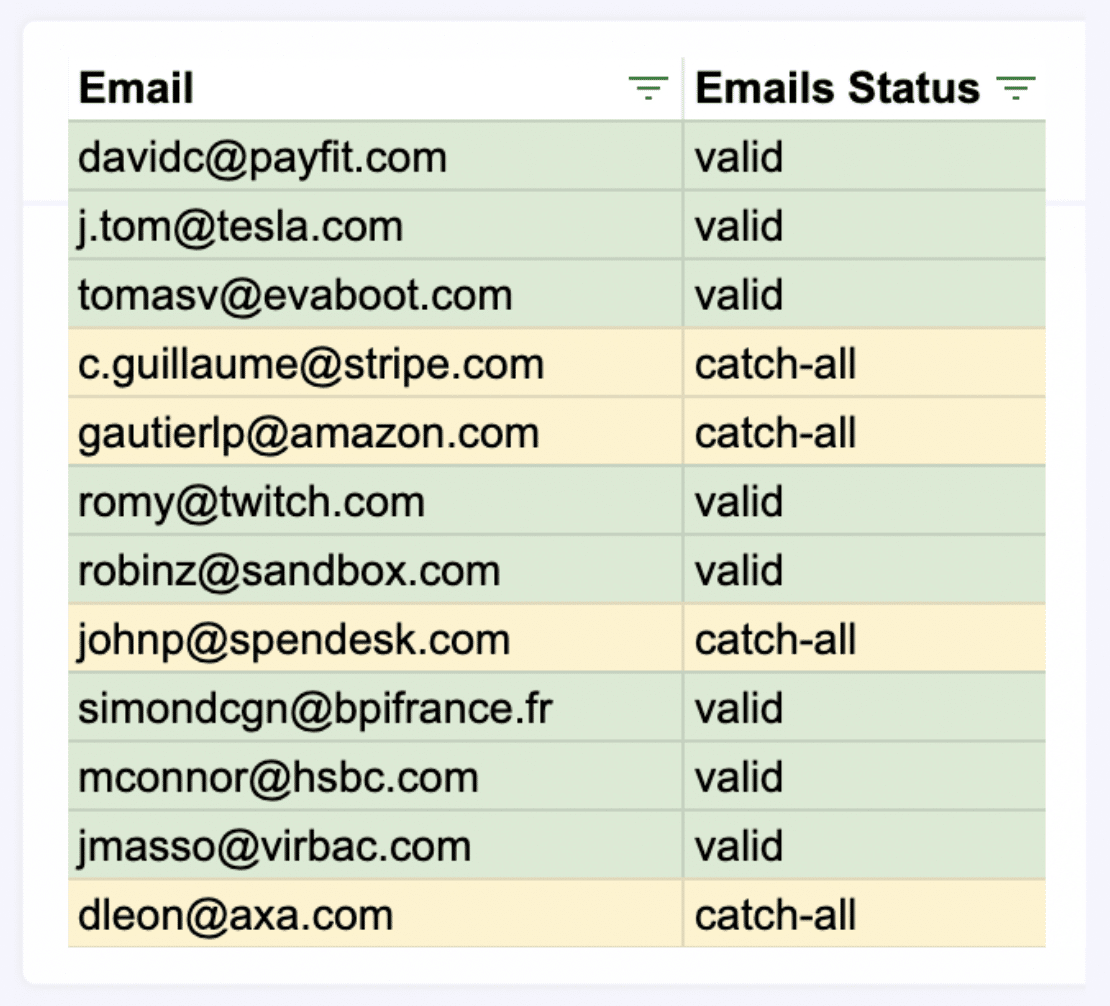 Find and verify professional email addresses in one click from the platform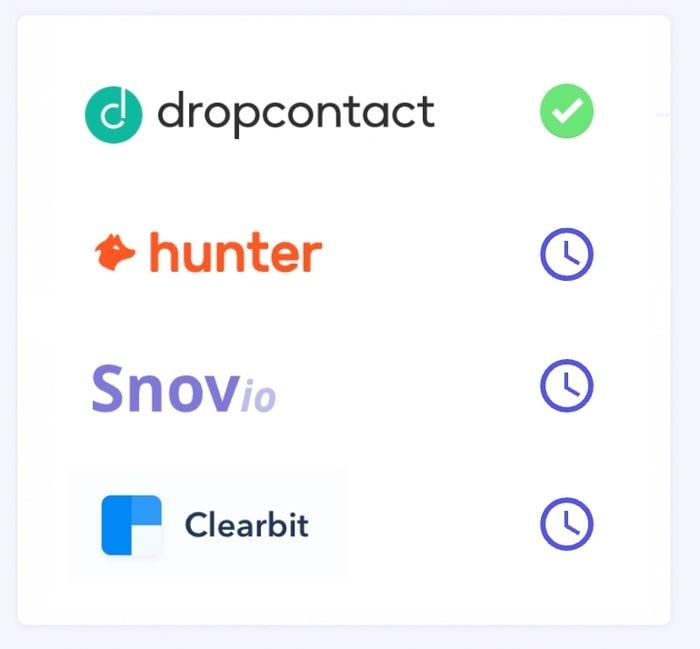 Your Linkedin account is safe with us as we stay under Linkedin limitations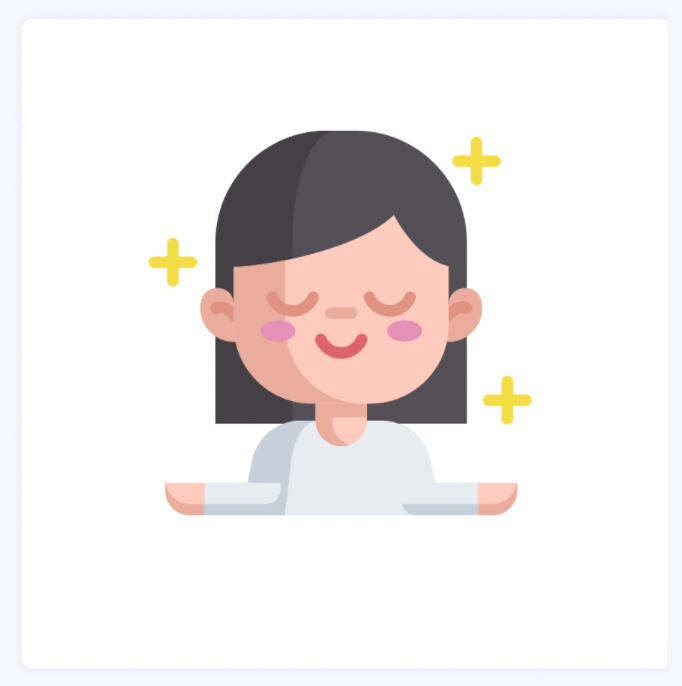 The
#1 Linkedin
Sales Navigator Extractor
They use our Sales Navigator Chrome Extension to build
qualified email lists at lighting speed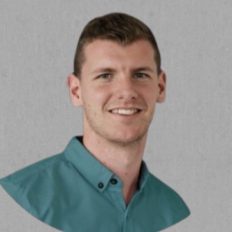 "Very efficient and promising scraping tool. The idea is good and the team behind knows their stuff! Makes you save time and get better qualified contacts 🙌"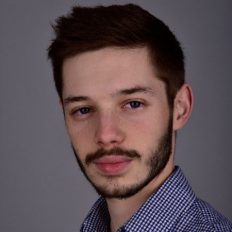 "An awesome extension that makes life so much easier! Best scraping tool. All the information a sales needs without spending hours cleaning spreadsheets"

"Evaboot is awesome!
We've been using it for account intelligent purposes and I have no idea how much time it saved us but it saved a lot!!!"
Questions about the Sales Navigator Scraper
Do I need a Sales Navigator Account?
Yes.
Evaboot only works with Sales Navigator. Not Linkedin Basic search.
Yes.
There is one to protect your LinkedIn account from getting restricted
You can extract up to 2500 leads or accounts per day/ per sales navigator account.
Is it safe for my LinkedIn Account to use Evaboot?
Yes. Our Linkedin Sales Navigator Scraper strictly respects daily limitations imposed by LinkedIn. You are within the threshold like any other user.
How many leads can I extract?
You can extract up to 2.5K leads/day per Sales Navigator account.
So if you have two account you scrap up to 5000 leads/day.
Do you find email addresses?
Yes. Evaboot find professional email addresses.
How long does the free trial last?
You get 1000 credits to try Evaboot.
Then 150 credits/month with the freemium plan.
How do I receive the results of my extraction?
A CSV file containing the results is directly sent to your email. You can also download the results within the platform.
Does Evaboot work with basic Linkedin search?
No. Evaboot only works with Sales Navigator. if you are serious about Linkedin prospecting, you should definitely go with a Sales Navigator account.
Lead Generation Tutorials
Actionable tips to get more meetings with Linkedin prospecting
Download our Sales Navigator Chrome Extension
Enjoy 1000 free credits to
extract leads and accounts