Stop spending hours double-checking
your leads
30% of your Sales Navigator search results don't match your filters on average. Evaboot save you time by automatically detecting the false positives in your search results.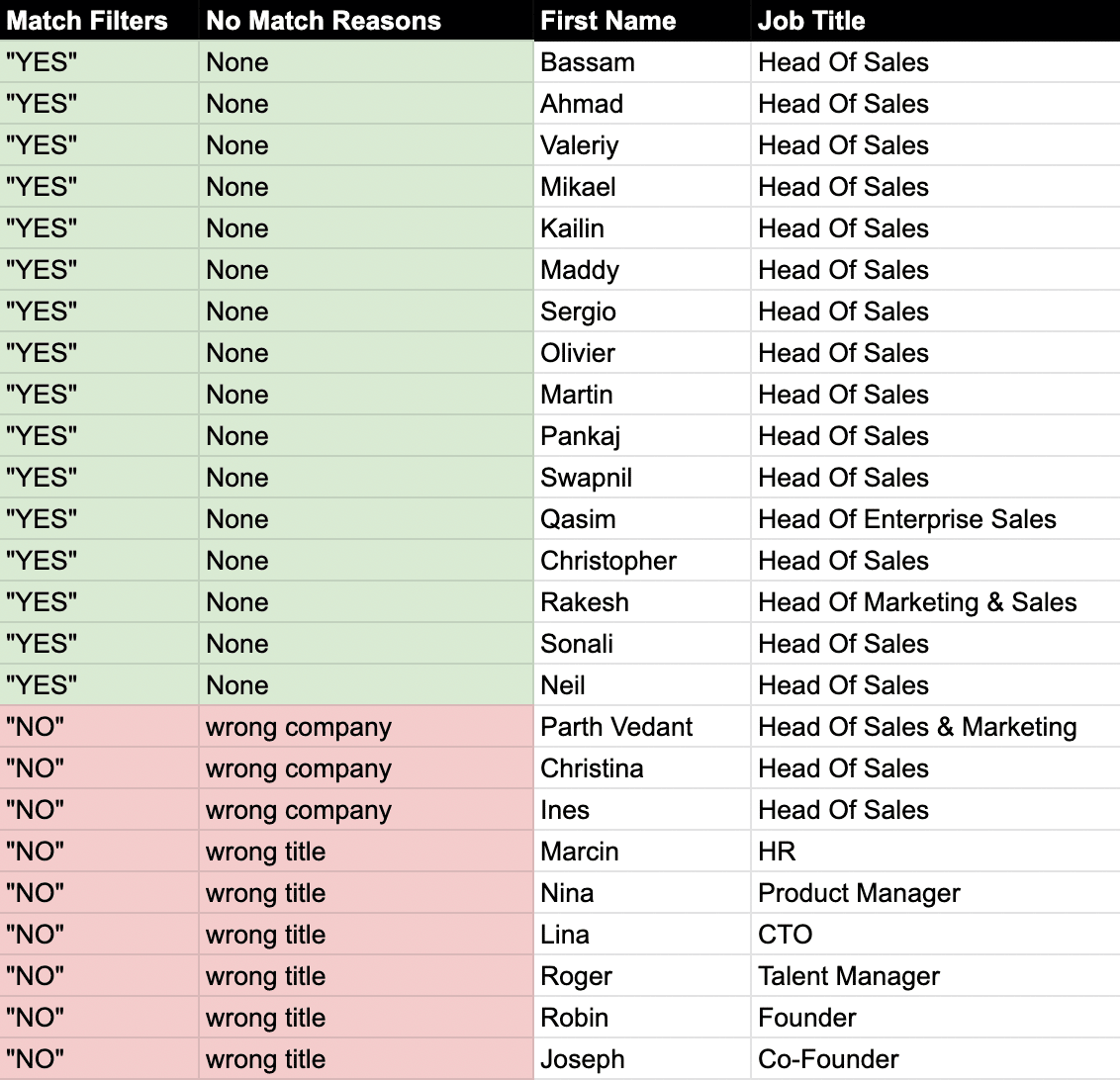 Why so much false positives in my search?
Many people don't update their job experiences correctly on their Linkedin profiles. Evaboot detects the true current job of your prospects.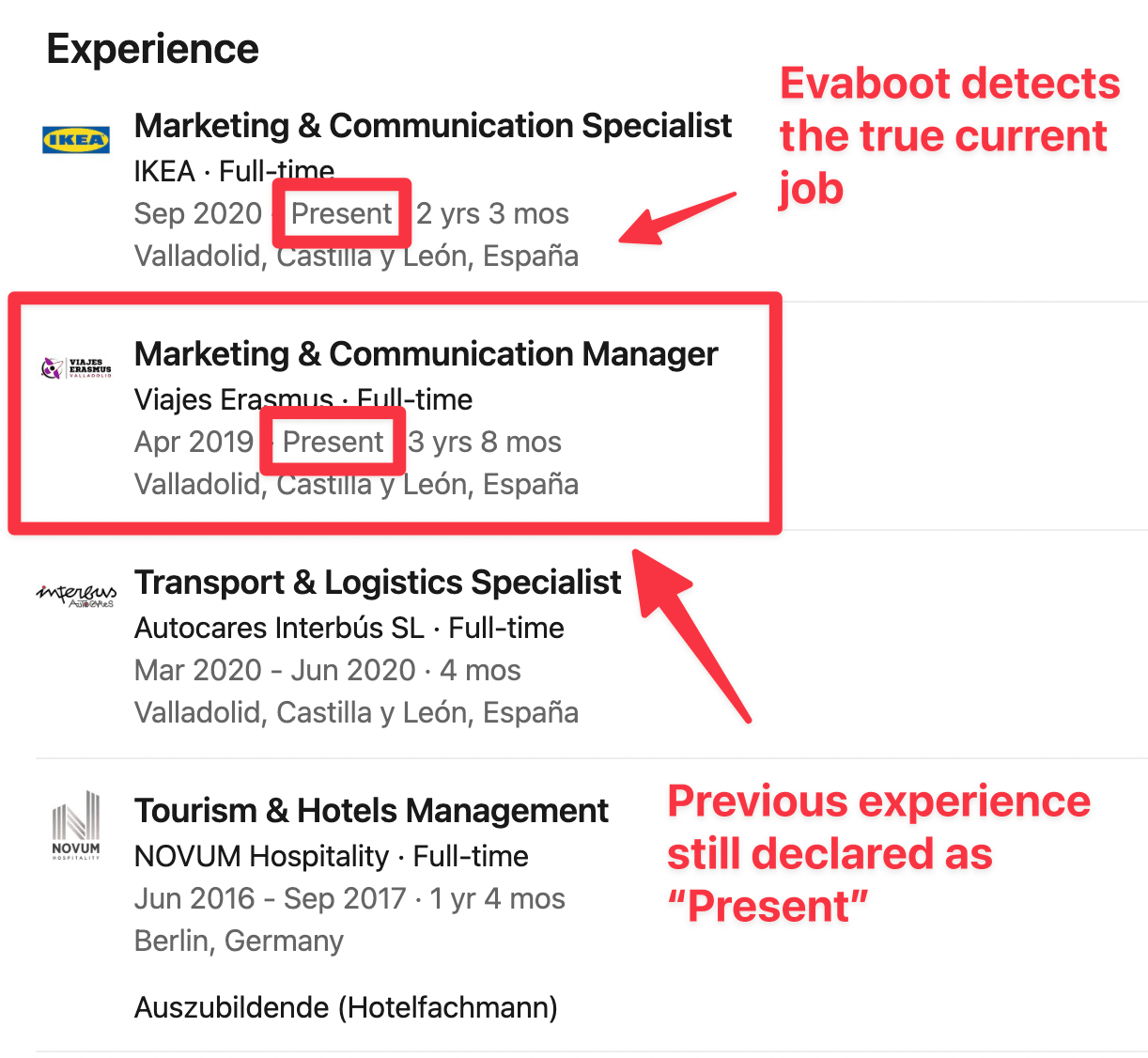 Download our Sales Navigator Chrome Extension
Enjoy 1000 free credits to
extract leads and accounts