The Smartest
LinkedIn Sales Navigator
Scraper
Export clean data and find emails from LinkedIn Sales Navigator in just one click with our Chrome Extension
No credit card required 💳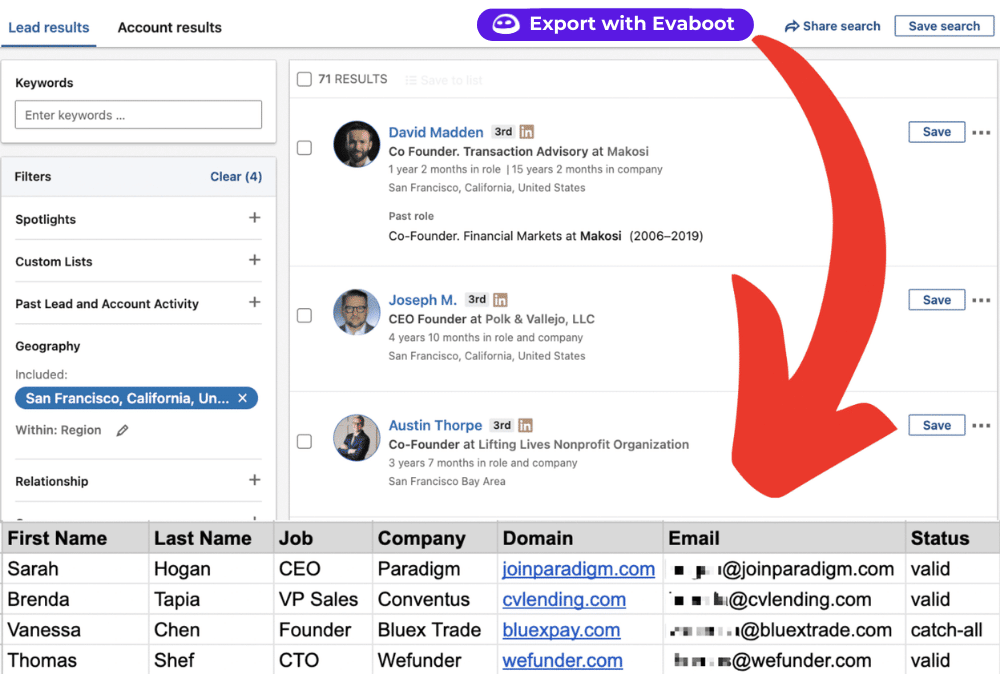 +3000 companies save time with Evaboot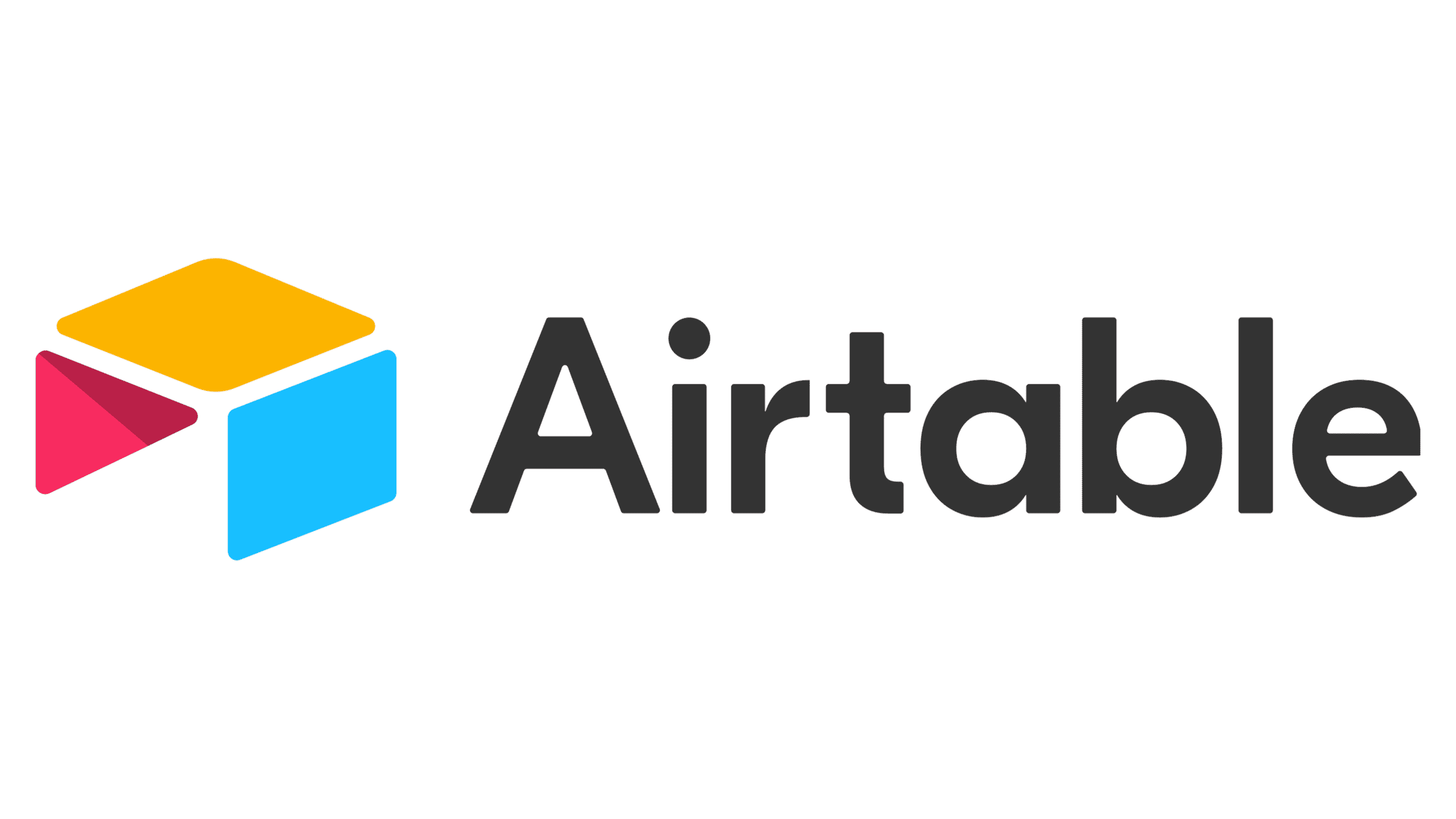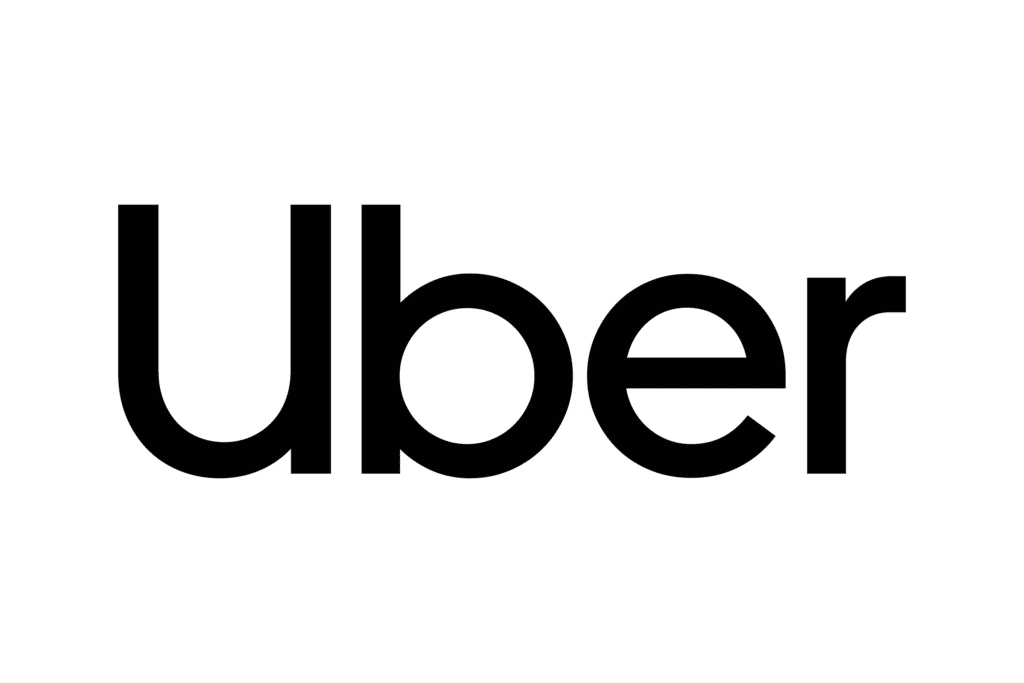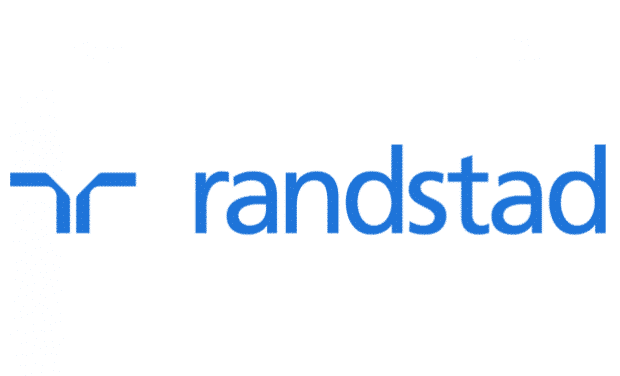 Build lead lists in seconds.
Not hours.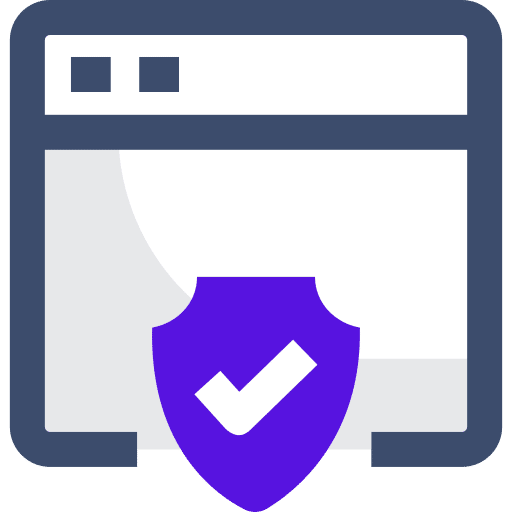 Make sure your account never goes above the scraping limitations set by Linkedin.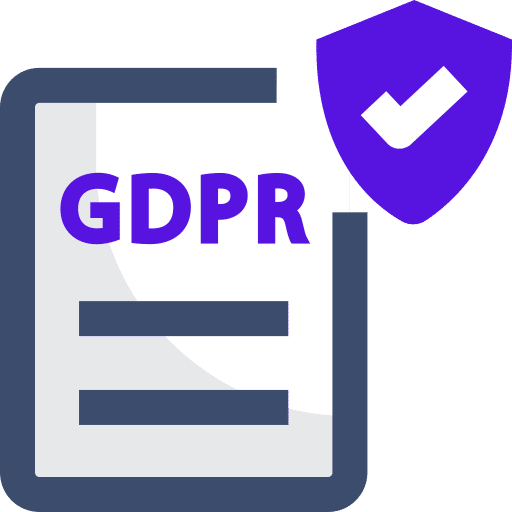 Make your lead generation process GPDR compliant without effort.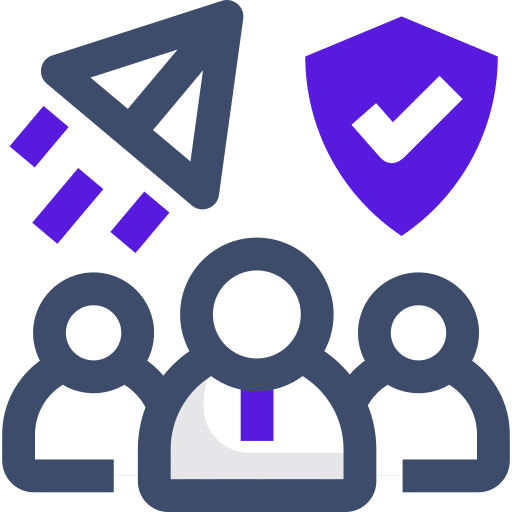 Connect all your Sales
Navigator accounts and collaborate with your team.
Become a Lead
Generation Machine
Learn actionable tips to get more meetings with Linkedin and email prospecting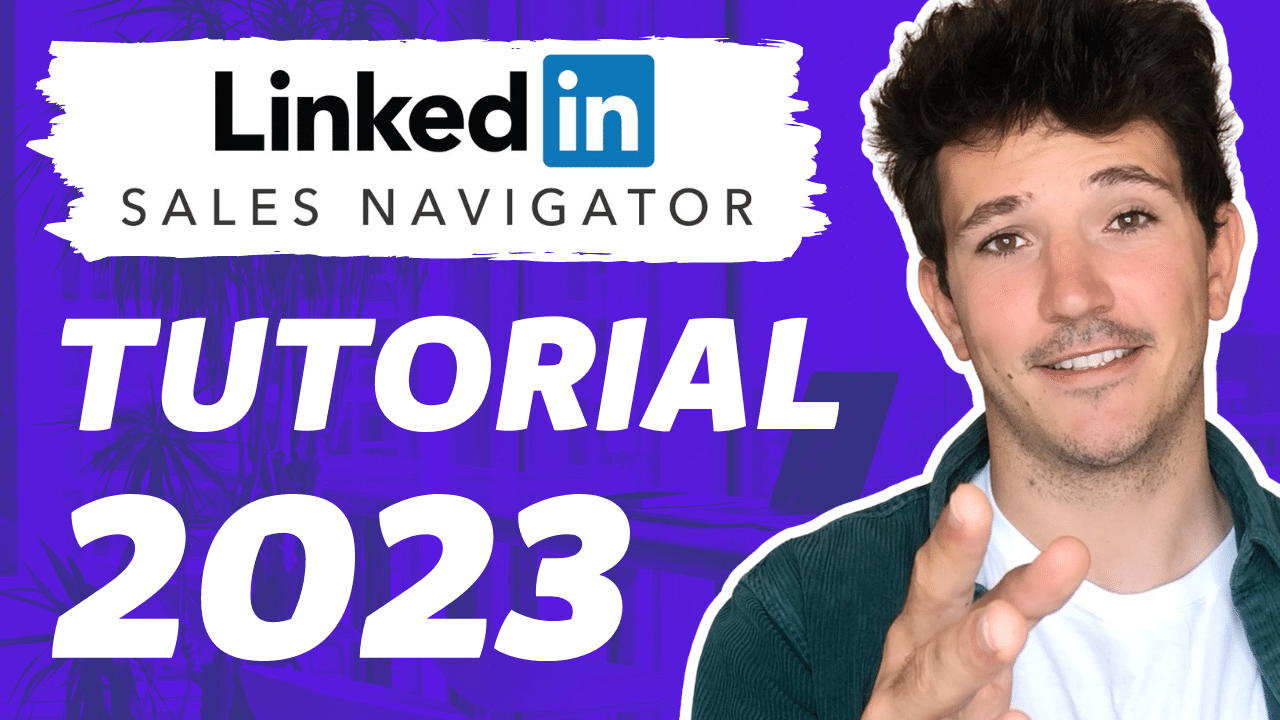 How to Use LinkedIn
Sales Navigator in 2023?
Want to know how to use Linkedin Sales Navigator effectively to generate leads? Here are all the tips and best practices you need to get the most out of Sales Navigator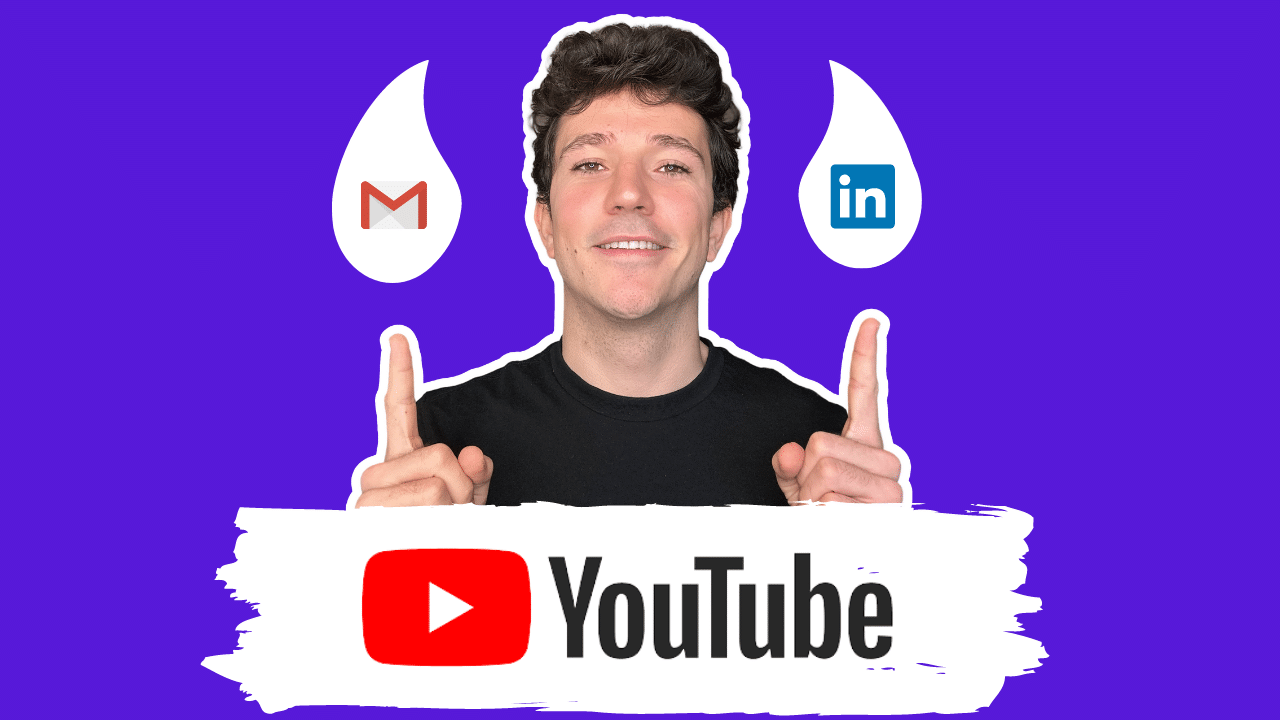 Video Tutorials
For Sales
Watch our B2B lead generation tutorials to turn yourself into a
top sales performer.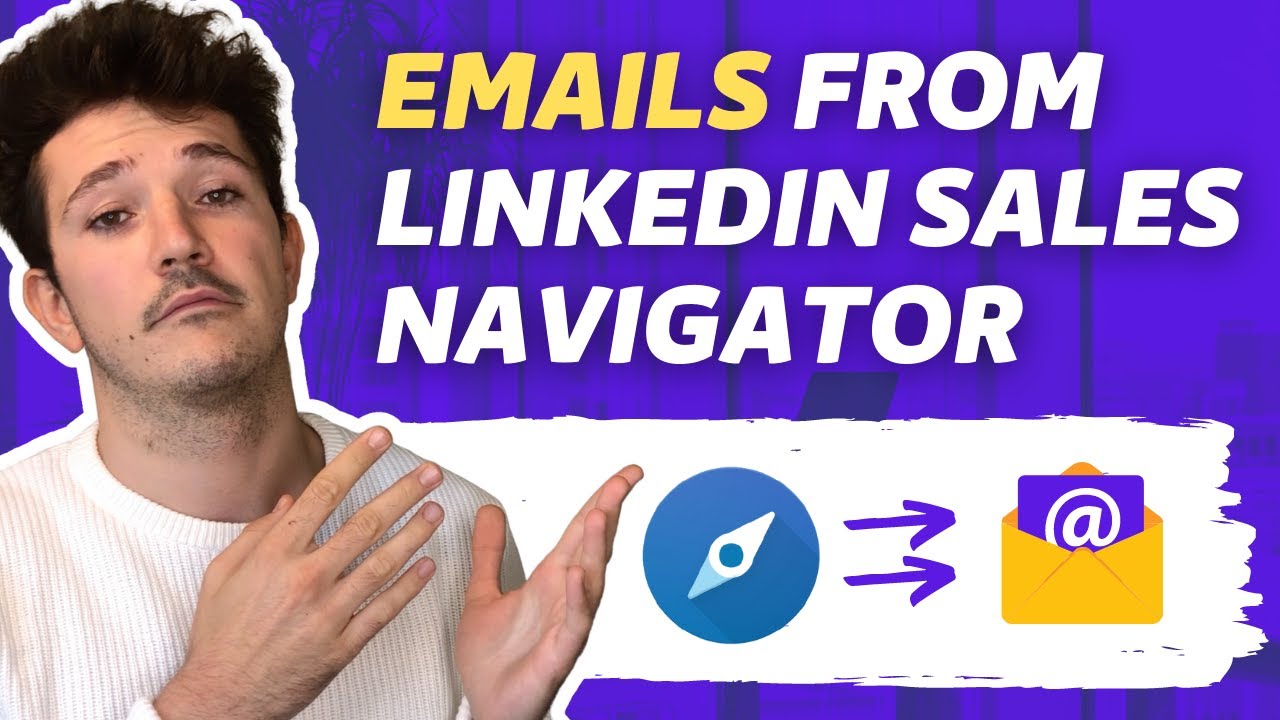 How To Export Leads from Sales Navigator to CSV?
Want to know how to use Linkedin Sales Navigator effectively to generate leads? Here are all the tips and best practices you need to get the most out of Sales Navigator
Start Using The
#1
Sales Navigator Extractor