Evaboot makes it super easy to connect all your Sales Navigator accounts and to invite your teammates to collaborate on the platform.

Connect as many Sales Navigator accounts as you want to the platform.

Invite as many teammates as you want to the platform to share credits.

Define an admin who can follow teammates activities and distribute credits.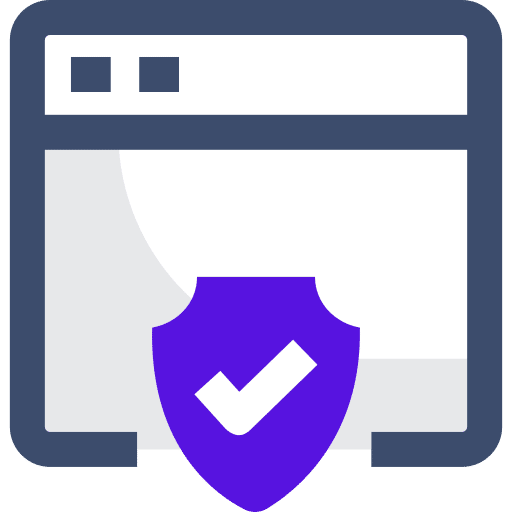 We make sure your account never goes above the scraping limitations set by Linkedin.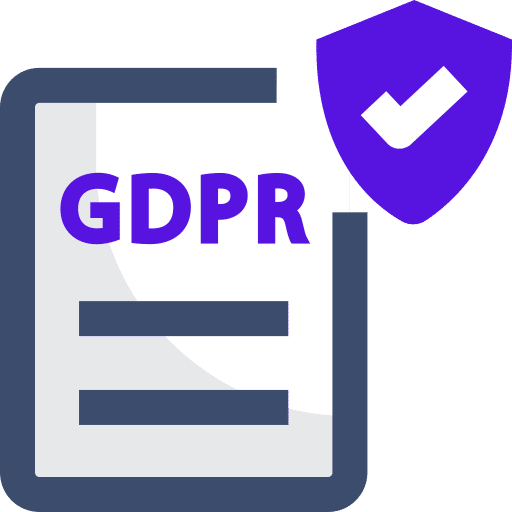 All data is extracted live on the web. We don't use databases to resell data to our users.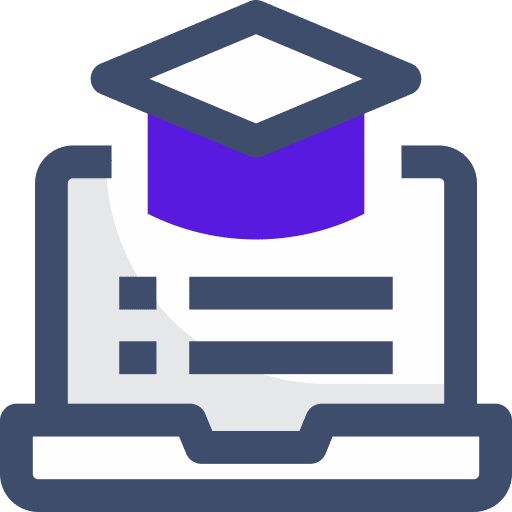 We produce top-notch content to onboard your team on the tool and give them tips.
Download our Sales Navigator Chrome Extension
Enjoy 1000 free credits to
extract leads and accounts