Why am I limited to 2500 prospects per day?
Sales Navigator only shows 100 pages of results on Sales Navigator, and there are 25 prospects per page (25*100=2500).
You can't extract the prospects beyond that because Linkedin will simply not display the information and URLs on the page.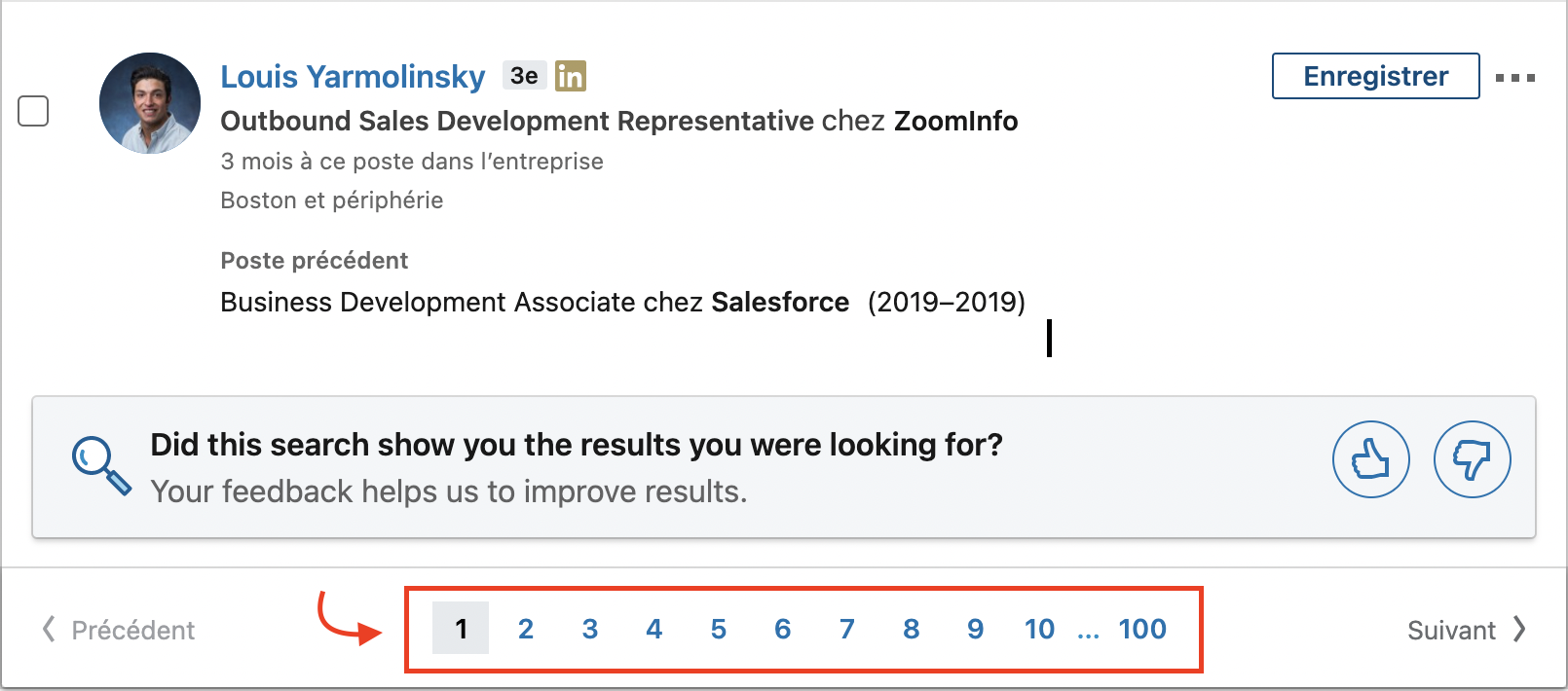 On top of that, you can't extract too much leads in one day if you want to avoid to be banned by Linkedin.
Simply scraping the information displayed on the search results page is potentially unlimited (name, title company name)
But Evaboot does much more than that
We also scrape every profile with prospect and company profiles in order to provide you detailed information about your targets and filter your results.
Among these data points :
Domain name
Industry
Time in current position
Number of connections
Location
Employee range
Exact number of employees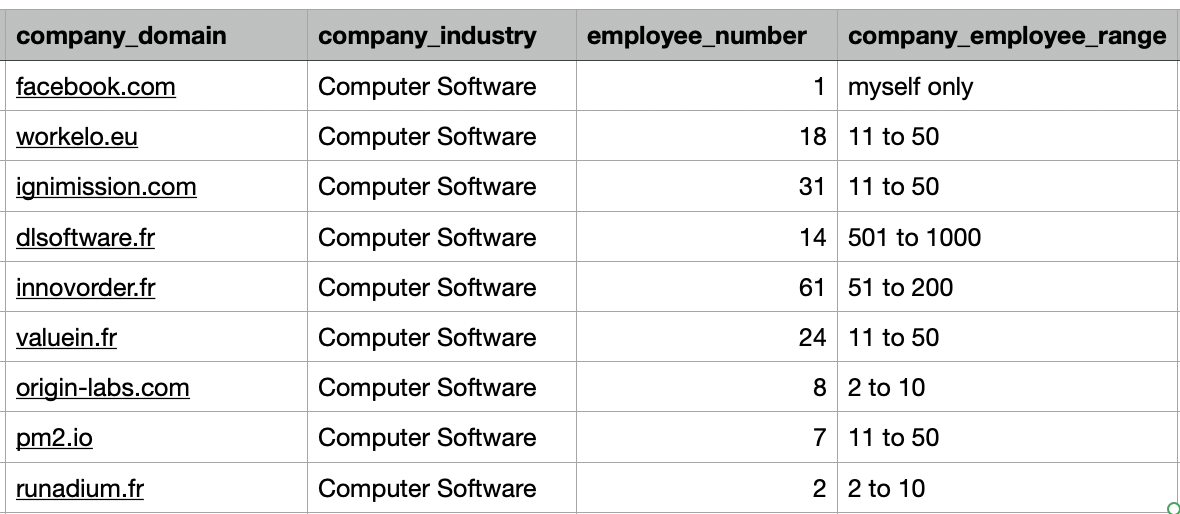 We stay under this limit to guarantee the safety of your account.
I hope this helped you understand the limitation. If you need anything, feel free to reach me directly at contact@evaboot.com.
Have a great day!
JB